The Corner Sweet Shop opened our doors on July 3, 2010. We enjoy serving the local community and the many seasonal visitors that vacation to the beautiful resort area of Canadian Lakes.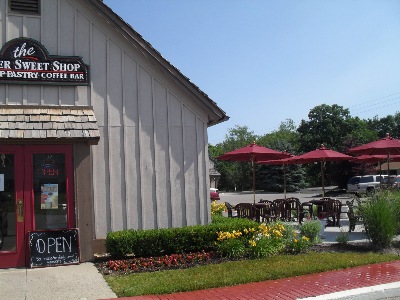 We strive to offer high quality food and specialty drinks at a reasonable price served with a smile! We welcome comments and suggestions from our guests so that we may continue to improve our service, menu and amenities.

Dawn & Eric Thoele, owners of the neighboring Barefoot & Nail Spa have been running their spa for 4 years in Canadian Lakes and realized a coffee shop that serves delicious food would be a wonderful compliment to their spa business and well needed for the community. They opened The Corner Sweet Shop which satisfied a dream of theirs to open a restaurant. Now the spa clients can be served a fresh lunch or relaxing specialty coffee while they enjoy being pampered!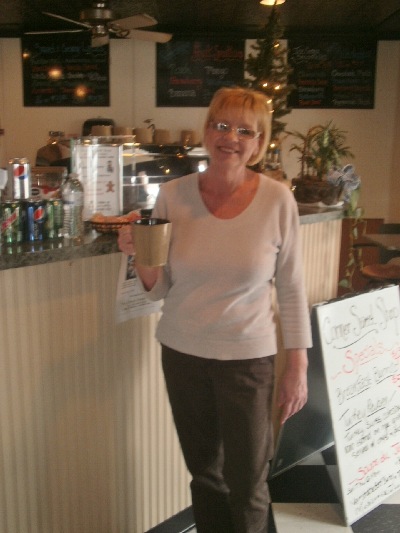 Dawn Thoele, Co-Owner of The Corner Sweet Shop and The Barefoot & Nail Spa

The staff at The Corner Sweet Shop have years of experience in the restaurant and barista business. Lily Nielson, the General Manager has worked at The Corner Sweet Shop since the first summer and has high standards for customer service and quality and enjoys serving the community that she has become to know very well from her many years working in Canadian Lakes.